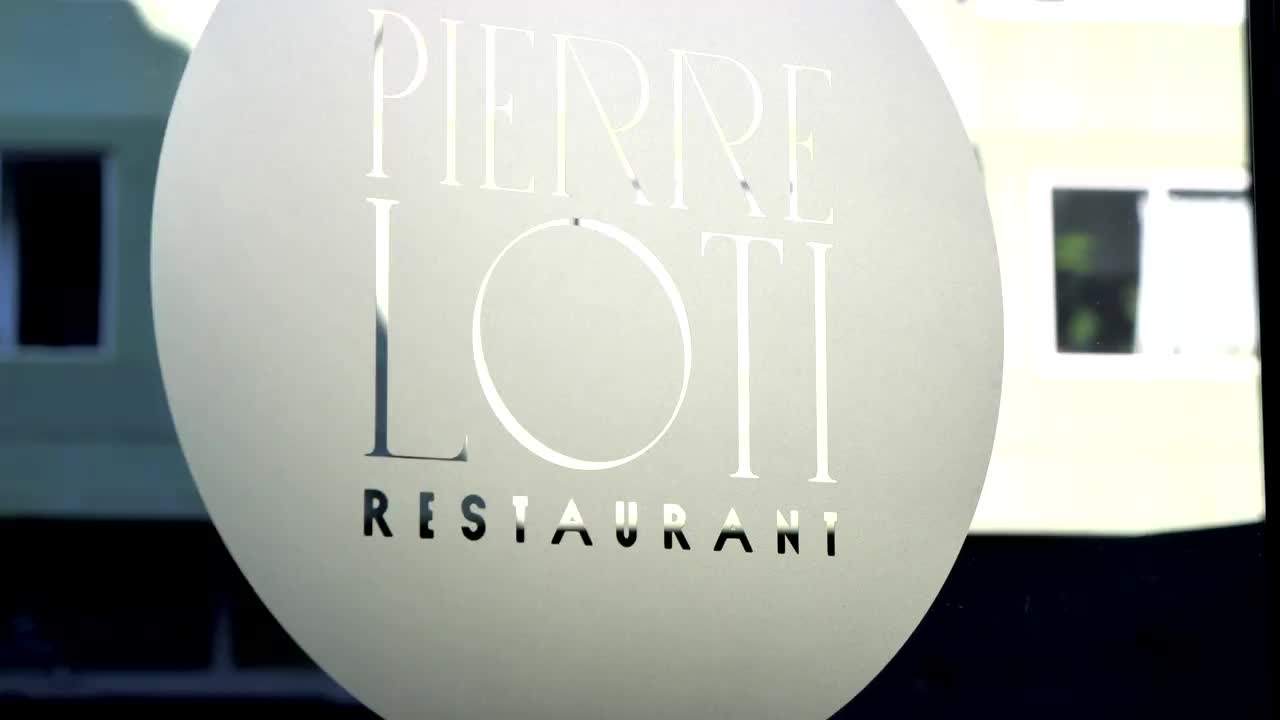 Welcome aboard the Pierre Loti.
In the heart of the Dyonisian capital, in the hold of the Dina Morgabine, you will find the Pierre Loti restaurant and its Lounge Bar.
Discover a bistronomic cuisine with local flavours and rediscover the forgotten products of the island.
Make yourself comfortable in our room with sea view or on our outdoor terrace and enjoy the moment.
Embark on a journey of the senses.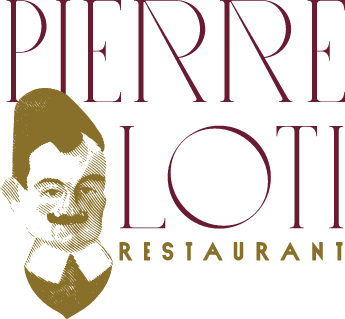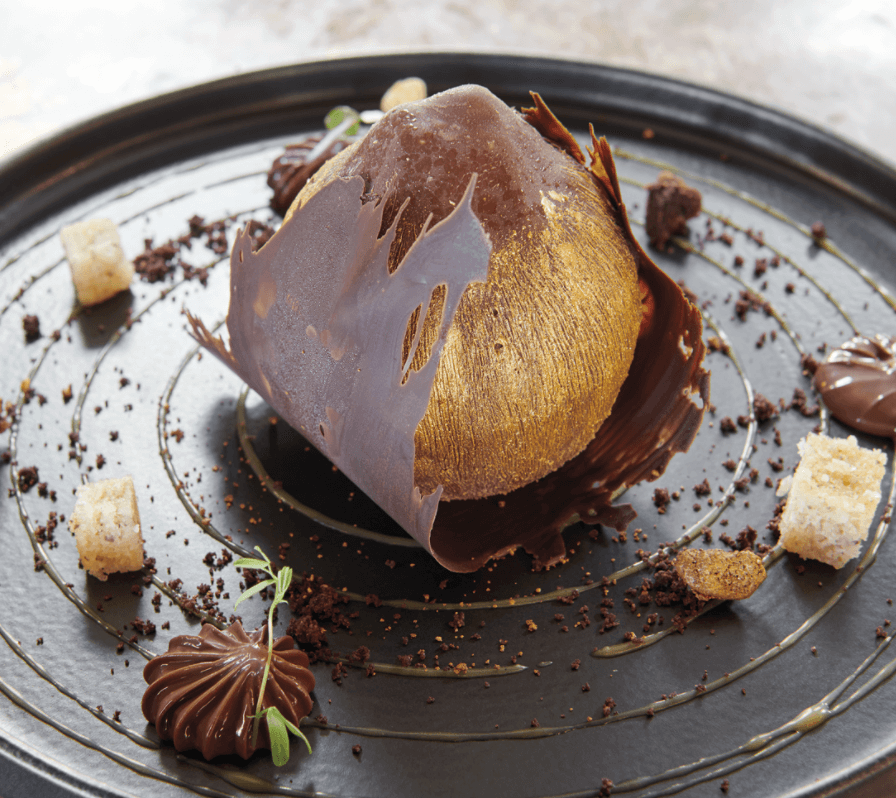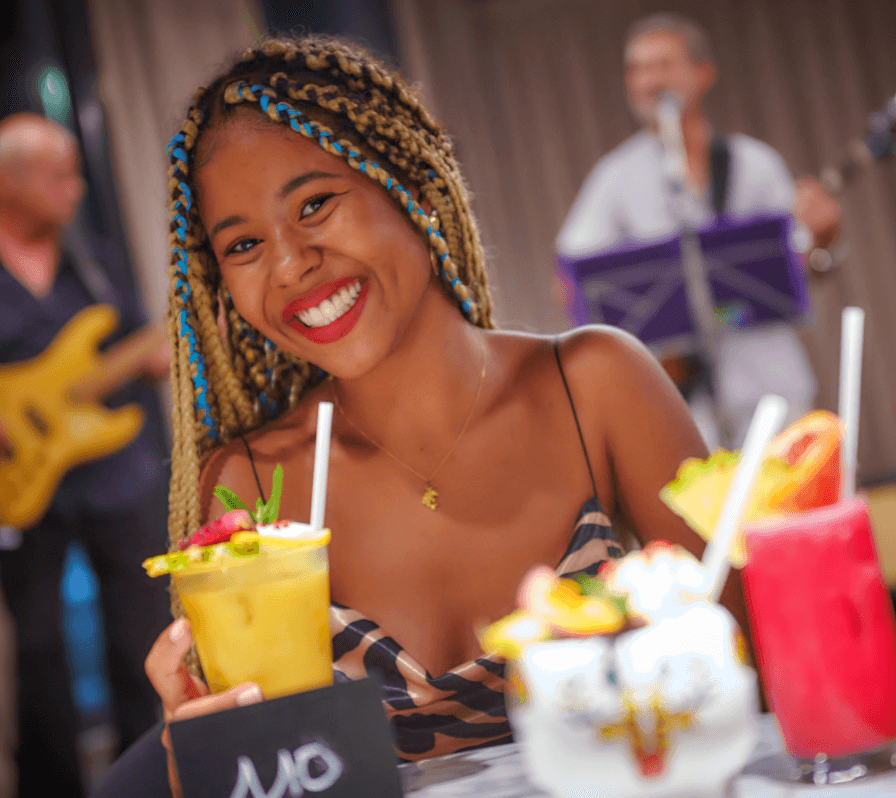 Breakfast : 6h00 > 10h00
Served as a cold,
hot and sweet buffet,
salted at will.
Lunch : 12:00 - 14:00
For guests staying in
a single room or for breakfast,
wishing to have lunch or dinner
at the hotel, reservations are strongly recommended.
Proper attire will be
required in the restaurant.
Express Menu: 30€
Main course – Dessert  (Monday
to Friday lunch only)
Tapas : Thursday to Sunday
Dinner
"à la carte" 7.30 pm – 9.30 pm