Inspired by the Messageries Maritimes
For the record, for almost a century, the French Messageries Maritimes, founded at the end of the 19th century, ensured the opening up of the world via the oceans.
The Indian Ocean line provided a link between Marseille, the east coast of Africa, Madagascar, Reunion and Mauritius.
Every two weeks, some 400 passengers of all classes were able to "cross the sea".
This exclusive route was closed when the first plane arrived in Gillot on 26 November 1929.
The emblem of the Messageries Maritimes was the unicorn, symbol of energy and dynamism.
A tribute curiously recalled is to be found in your new Dionysian home. Take a look at the architecture of our establishment and note the strange resemblance to an ocean liner once used to sail the Indian Ocean line. Our bistronomic restaurant even bears the name of one of its ships: Le Pierre Loti.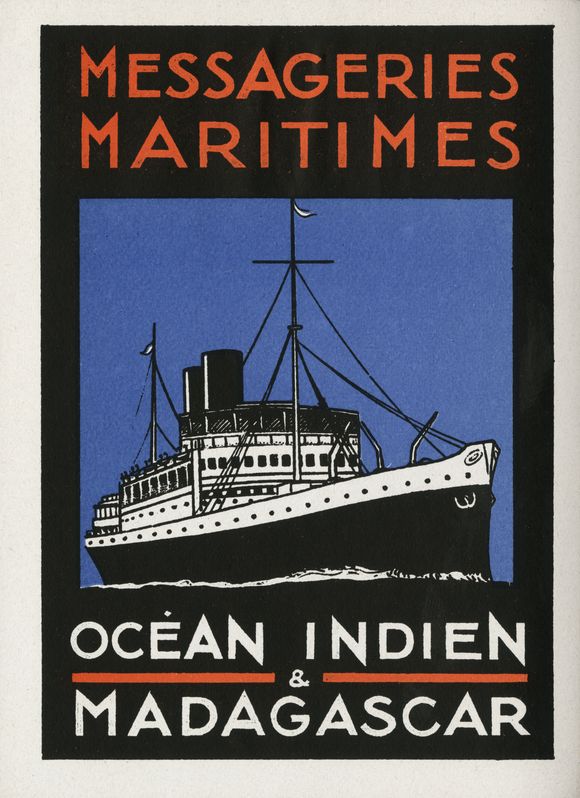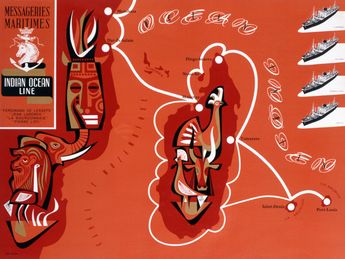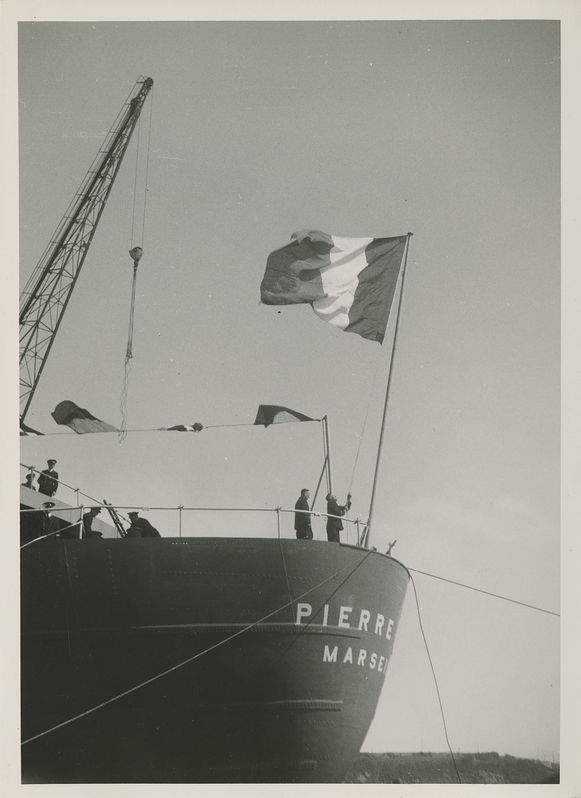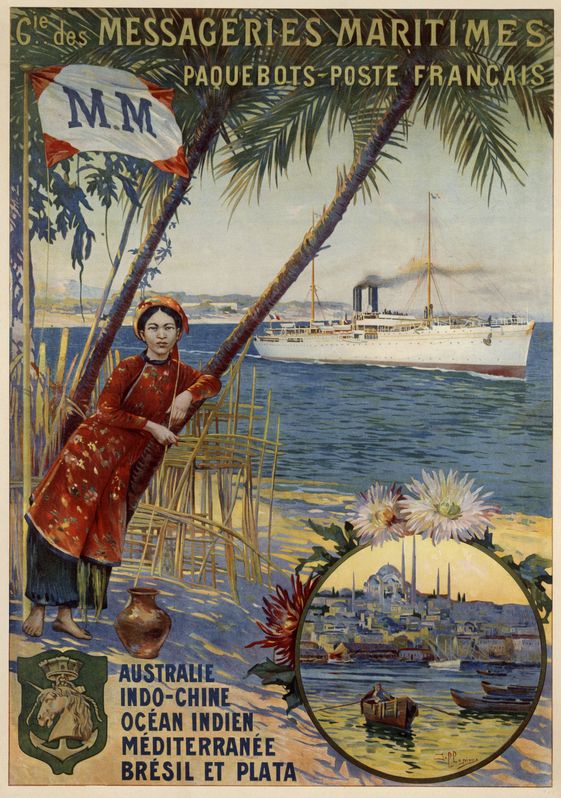 Explore Reunion Island
Reunion Island is a natural destination with breathtaking landscapes, multiple activities and a surprising cultural mix.
Active volcanoes, beaches, lagoons, mountains and cirques, forests, waterfalls and pools make this island a tourist gem.
All the pleasures are here to succumb to this authentic Creole art of living.
Discover the intense island with the support of the IRT (Ile de la Réunion Tourisme).
Explore Saint Denis
​​Saint-Denis is a major historical and cultural stopover in Reunion Island.
The Reunionese capital has an outstanding historical heritage, including monuments, parks, museums and Creole houses. Over the centuries, Saint-Denis has managed to preserve its history and heritage while opening up to the future to become the leading French overseas city, both in terms of its demographic dynamism and its cultural influence.
Visit Saint Denis with the IRT